Located at 8515 Virginia Drive in Westfield Center, the Westfield Fire & Rescue Department consists of 22 dedicated volunteers, daytime staff and a full time Chief. These men and women are your friends and neighbors who are committed to respond when needed most.
Westfield Trustee Mike Schmidt serves as chairman of the Fire & Rescue Department, along with leadership from Fire Chief, Richard Fletcher. Richard joined the fire service in 1982 and became Chief in 2010.
Please contact us if you have any questions, concerns, or comments. You also call the Chief Fletcher at 330.887.5541 or Trustee Schmidt at 330.461.2130.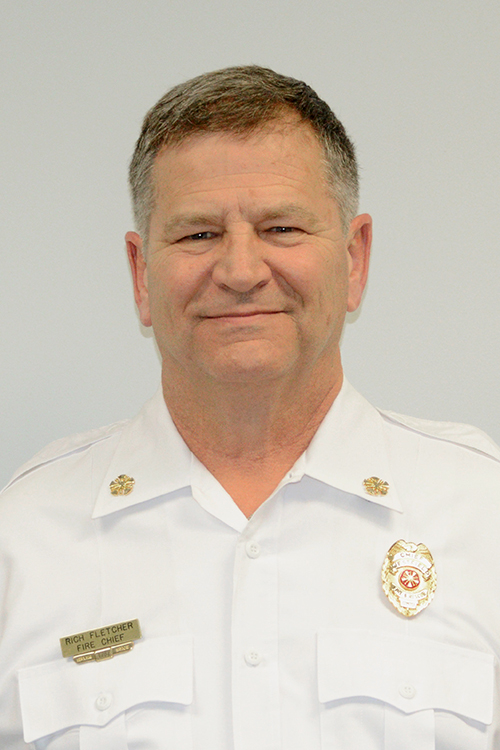 Fire Chief Richard Fletcher (BIO)
Become a volunteer
Being a volunteer emergency responder is a rewarding experience and an extraordinary way to serve your community. It takes dedication, sacrifice, leadership and mental/physical stamina.
If you are interested in volunteering with the Fire & Rescue Department, please complete and submit the volunteer application.
Westfield Fire & Rescue Mission Statement
Duty. Honor. Community
Westfield Township Fire Department is dedicated to providing timely, effective and professional quality emergency medical and fire safety services to our diverse and continually changing community. By using all available resources in the most efficient, responsible and compassionate manner, we meet the needs of our members as well as those of the community at large.